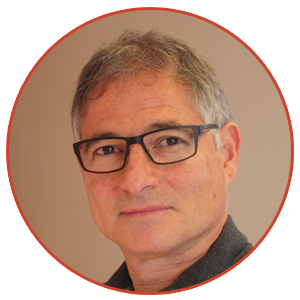 Expecting your marketing team to magically create a market-leading brand is as unrealistic as purchasing your dream house based on the expectation that your lottery ticket will be the winner. Creating a market-leading brand is neither a function of chance – nor is it an art form. We view branding as a science creatively applied across all disciplines. Branding is not the responsibility of the marketing team alone. Rather, it requires input and commitment from all levels of your organization, and yes, especially at the CEO level.
At brand-point, we are experts in the science of branding. Identifying target markets, understanding customer needs, communicating benefits and features clearly, understanding competitive strengths and weaknesses, and defining a defensible positioning statement are some of the components of the science site web. Our years of experience have shown that by treating branding as a science, the artistic expression of look, feel, and image falls into place.
To properly understand your brand you must view it from the perspective of your customer. All too often, management teams bring their own biases to bear when making assumptions about their brands vpdtozl. . . the only perspective that really counts is that of your customer. Customers determine how much of your brand they will buy . . . if at all . . . and how many repeat purchases they will make. Customers let you know at what price they are willing to part with their hard-earned dollars to experience your brand . . . and at what price point they opt for your competitors' brands. Customers express their loyalty when they open their wallets for repeat purchases and willingly buy your line extensions and support programs. Point-blank, your customers' perception determines the value of your brand. The latest buzz phrase in marketing circles today is "customer experience management", of course better known as a three letter acronym, "CEM". Call it what you will, CEM is exactly what it sounds like – the experience your brand offers to your customer and the lengths you go to manage a positive experience. We've been doing CEM forever – just not with the label!
Simply put, your brand is your promise. Effective branding creates value for your brand and your stakeholders. Effective branding is essential to an integrated, positive customer experience. Effective branding persuades purchase decisions and drives customer loyalty. Effective branding differentiates you in the marketplace and creates competitive advantage. Effective branding crosses all touch-points and is an investment for the long term!
It all begins with an initial assessment – to find out more, please contact us at inquire@brand-point.com